welcome to Tamarind Tree Hotel Nairobi
Your Hotel Near Nairobi National Park and more!
Ideally located just 5 km southwest of the City within the spacious Carnivore grounds and its iconic Carnivore Restaurant, Tamarind Tree Hotel has easy access to Nairobi, its national park, and the country's diverse attractions via the neighbouring Nairobi Wilson Airport and Southern Bypass.
With the new expressway, you will only spend 15 Minutes from the Jomo Kenyatta International Airport to Tamarind Tree Hotel
The nearby suburbs are among Nairobi's liveliest and most popular with world-class shopping malls, and restaurants.
Within a radius of 6 KM you can visit the Nairobi National Park, Karen Blixen Museum, Giraffe Centre and David Sheldrick Elephant Sanctuary.
Our Rooms
Accommodation In Nairobi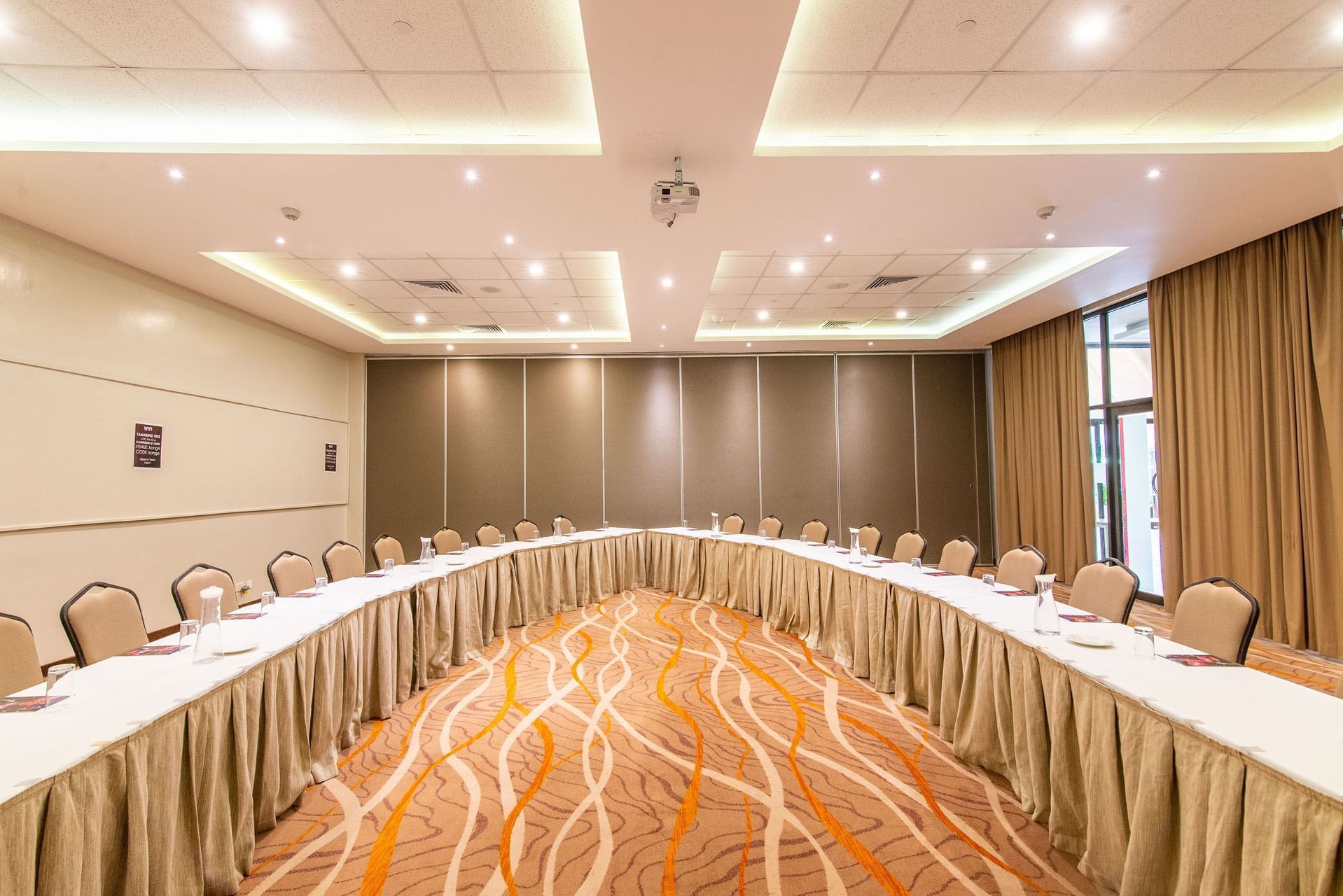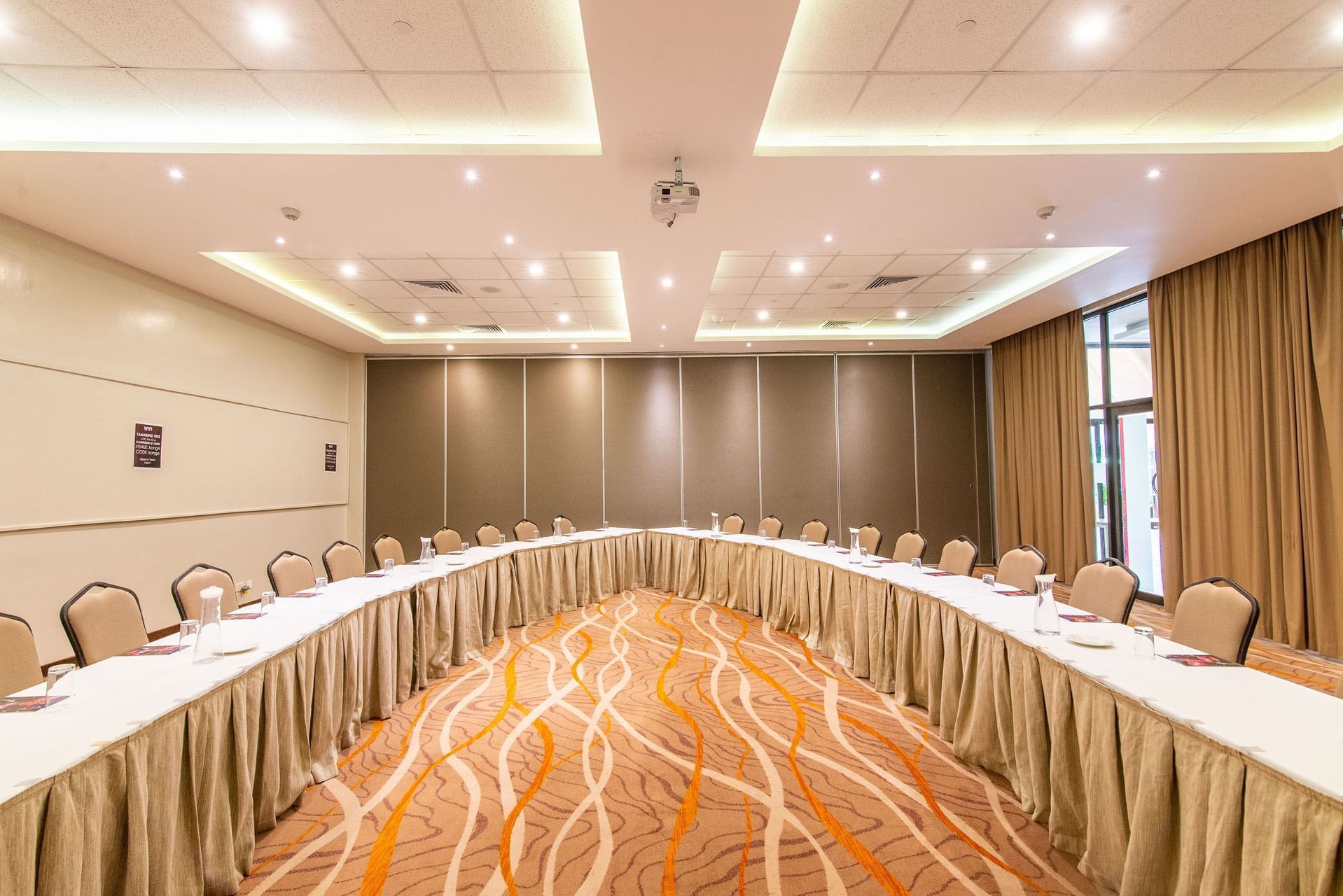 Meeting and Events in Nairobi
With care and style, Tamarind Tree Hotel will take care of your business needs during your stay in Nairobi.
View Meetings & Events
Dining at Tamarind Tree Hotel
Carnivore Restaurant In Nairobi and much more
Location & Things To Do
Places To Visit In Nairobi
Kenya has always been the ultimate safari destination: a place of magical creatures, enchanting cultures, postcard-perfect beaches, and one of the world's warmest welcomes.
Our guest relations team will be delighted to help you plan your wildlife safari or a day trip to one of Nairobi's many attractions such as Daphne Sheldrick's famous elephant orphanage, the nearby Nairobi National Park, Giraffe Centre, or Karen Blixen Museum.
Discover Things To Do
Fantastic hotel
Tamarind Tree Meal was wonderful