Duka Coffee Shop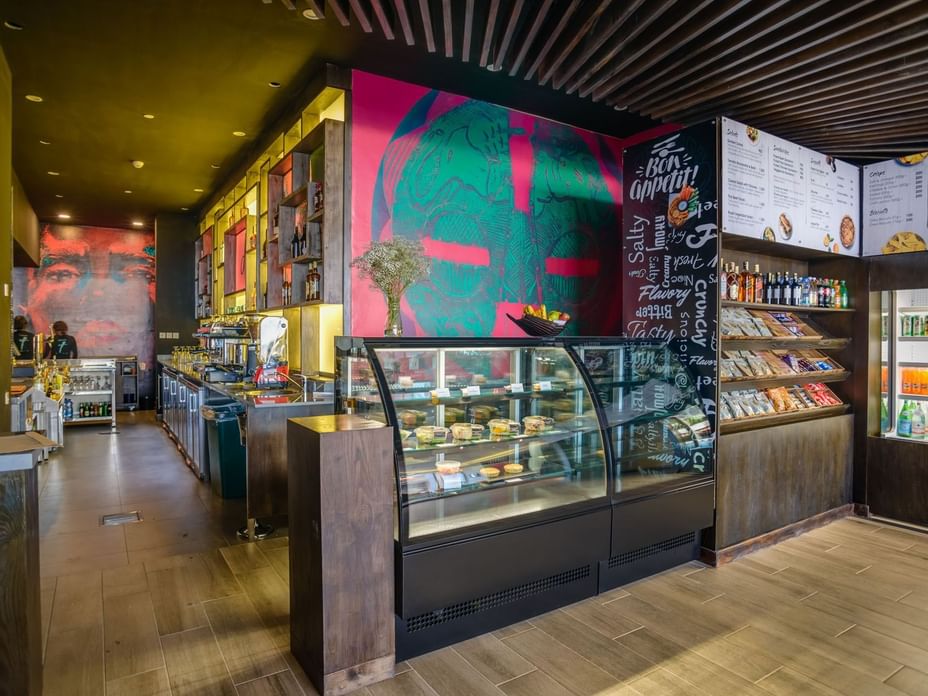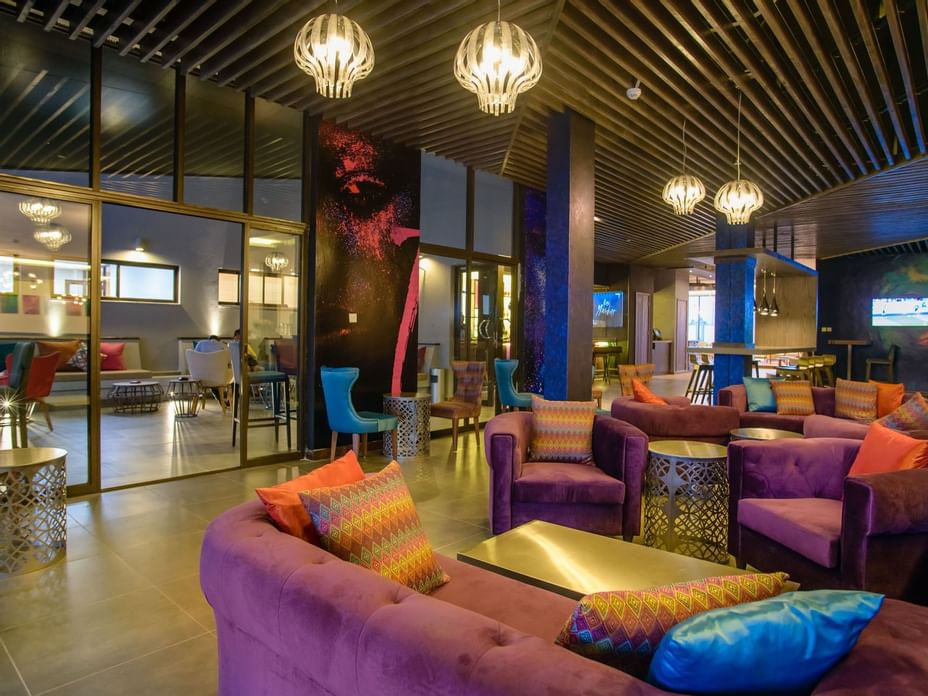 The Duka is the quick and convenient way to grab delicious light meal or a freshly prepared packed lunch for your day-trip. The Duka also offers a range of fresh juices, soft drinks and confectionery.
Open: 24 hours – self-service
Location & Things To Do
Places To Visit In Nairobi
Vivamus euismod, quam ac consectetur efficitur, odio lectus gravida tellus, vel pretium sapien dolor sit amet leo. Donec ex lorem, porttitor et augue at, viverra congue elit. Fusce pharetra odio id lacus aliquet scelerisque.
Discover Things To Do